Automate life Empower the world!
Botronics inside
Robotics & Embedded AI experts
Our know-how is at your service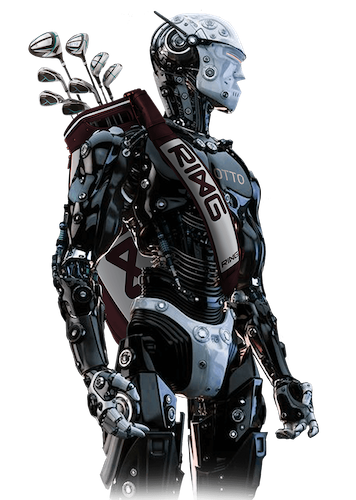 We want to simplify the lives of humans by empowering robots to take on the most repetitive and tedious tasks, freeing up time for activities that are more creative and meaningful to humans. For this vision to become a reality, it is essential to work on the interface between machines and humans to make it as intuitive as possible, so that users can interact with machines without the need for specialist technical skills.
You dream about a robot ables to deal with your company daily tasks ? We can help you !
Because things that stand the test of time must be built over time, we believe it is important to establish a long-term relationship with our clients.
We put our development experience to work on projects that require more and more artificial intelligence and machine learning.
We help you in the development of your projects that use learning to make your software more intelligent and autonomous
We integrate with you this intelligence in your equipment to make them autonomous
The same principles of Software Craftsmanship animate us in the development of robotics
Robot Operating System (ROS & ROS 2)
Python - C++
PyTorch - TensorFlow
Localization & Navigation
Optimized embedded distribution
ChatGPT integration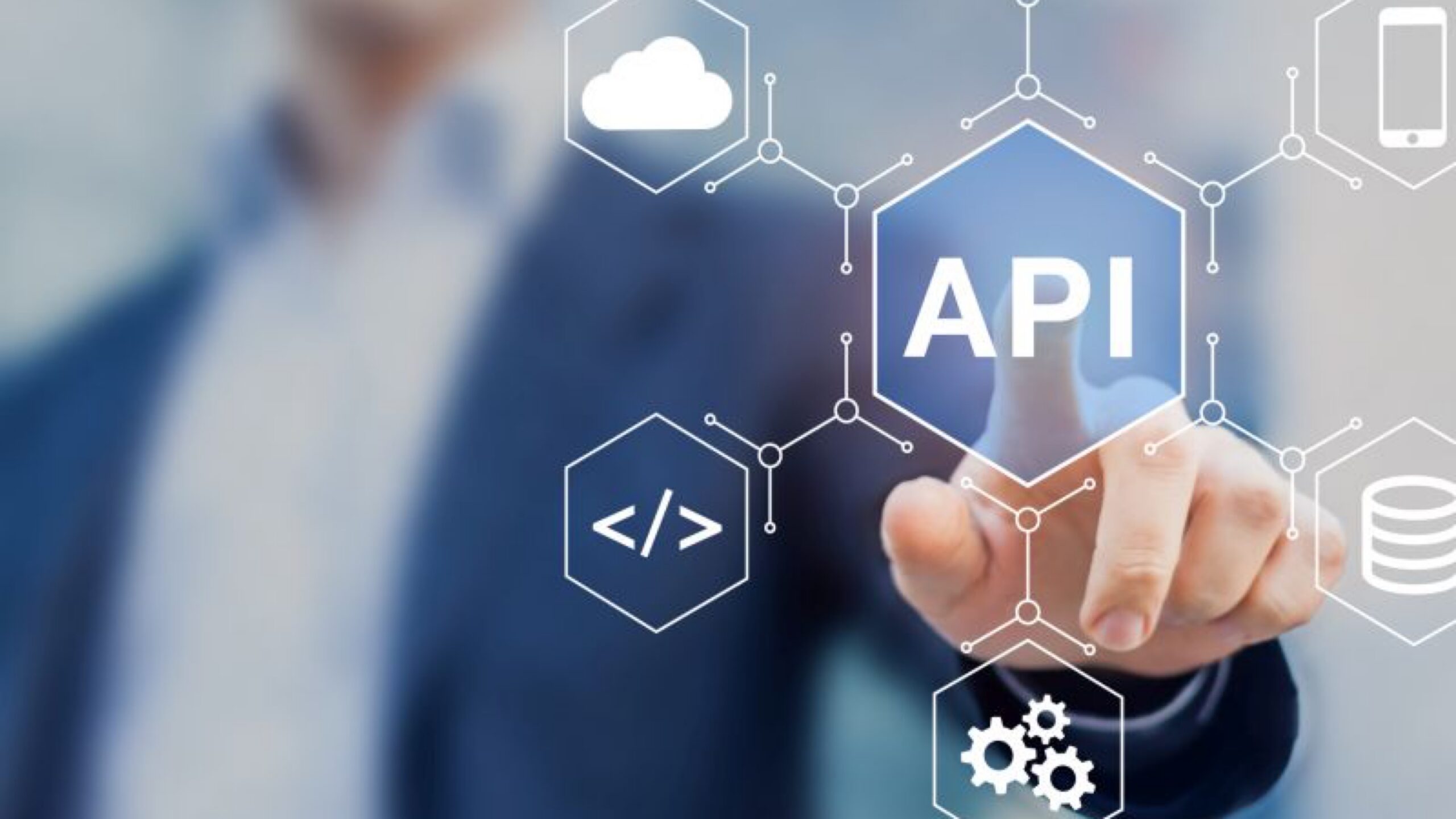 Over the years, we have developed a great deal of experience in software development. We work with you to develop robust, highly available, and heavy-duty applications without the need for expensive proprietary technologies.
Our know-how is at your service :
Distributed architectures
Messaging Middleware
Distributed caching
Software architecture
Design patterns
Testing
We develop in team all these skills in a Clean code spirit characterizing the Software Craftsmanship and with a constant objective of control of the Technical Debt, the whole for the biggest personal satisfaction of each one.
We have experience with mobile development as well as with web-based UIs. We can integrate your UI with any ROS based robots following best practices we are aware of.
React
React-native
Integration with a robot
Software architecture
Testing
Robotics was the subject of my master theses as a mechanical engineer. My career path has led me to do a lot of software development, while keeping an eye on the field of robotics. Now this passion has become my profession. By teaming up with an AI specialist, I've combined the two worlds, giving me the opportunity to make robots perform increasingly complex and autonomous tasks.
When I graduated a few years ago, I was convinced that I wanted to work in AI ! Unfortunately, I was not aware at the time of the lack of maturity of the Belgian market in this field and therefore, faced with this reality, I started a career oriented towards software development. At the same time, my objective did not change and I continued to improve myself through training and personal projects.
This career plays an important role since it allowed me to meet Eric. In 2020, Eric comes to me with an idea and a great need for AI : the creation of Botronics. Since this moment, I play with robots and make them as smart as possible.
"Automate life, empower the world!" is our goal.
Driven by innovation, I believe that AI is an opportunity that the market cannot miss. Thanks to my experience in IT strategy and electronics, I want to help companies to leverage technological progress into value for their customers.
AI and robotics are the gateway of digital transformation to create new customer value proposition.